MARK FLANAGAN, Master Electrician
INNOVATIVE SOLAR ENERGY SOLUTIONS

New Hampshire Residential + Commercial Solar Photovoltaic Installation & Electrical Services
Looking for A LOCAL, EXPERIENCED, NEW HAMPSHIRE-BASED ELECTRICIan SPECIALIZING IN Solar? Look no further.
Electrical, Solar Installation, Solar Panel Installation, Solar System Installation, Inverter Installations and Repairs. 
Capturing the power of the solar energy is more practical, reliable, and efficient than ever. We can design and install a complete solar energy system that suits both your property and your personal or professional needs. No two solar installations are ever alike!
With more than 23 years of experience, Mark at DTL Electric provides comprehensive electrical services and solar panel installations. With over 17 years of on the job experience (on the roof experience we should say…) Mark has been there and done that in terms of providing solar systems to individuals and businesses. DTL is fast, clean, efficient – licensed, trained and insured and provide top quality services at reasonable rates.
Our experience spans small homeowner wiring projects to full commercial-grade solar arrays. From helping you save money with solar panel installation to completing your electrical remodeling services we're committed to exceeding your expectations.
As a master electrician, Mark and his team provide electrical home improvement services ranging from planning and installation through upgrades and repair throughout Central New Hampshire and the surrounding area. Based in the Lakes Region of Belmont, NH – we can travel across New Hampshire to make your home more energy efficient by harnessing the power of the sun.
If you've ever been interested in learning about the benefits of solar at your property, give us a call. We'll analyze and assess the solar potential and work with you to deliver a solar system that meets your energy needs and lead you down the path of energy independence!
Act now while Federal Tax Rebates are still substantial and offset your solar photovoltaic investment!
Interested?
Call

603-566-5776 or Email Mark now to schedule your appointment.
We offer free estimates on all our services so you have nothing to lose and energy to gain.

Over 400 systems installed to date – and counting!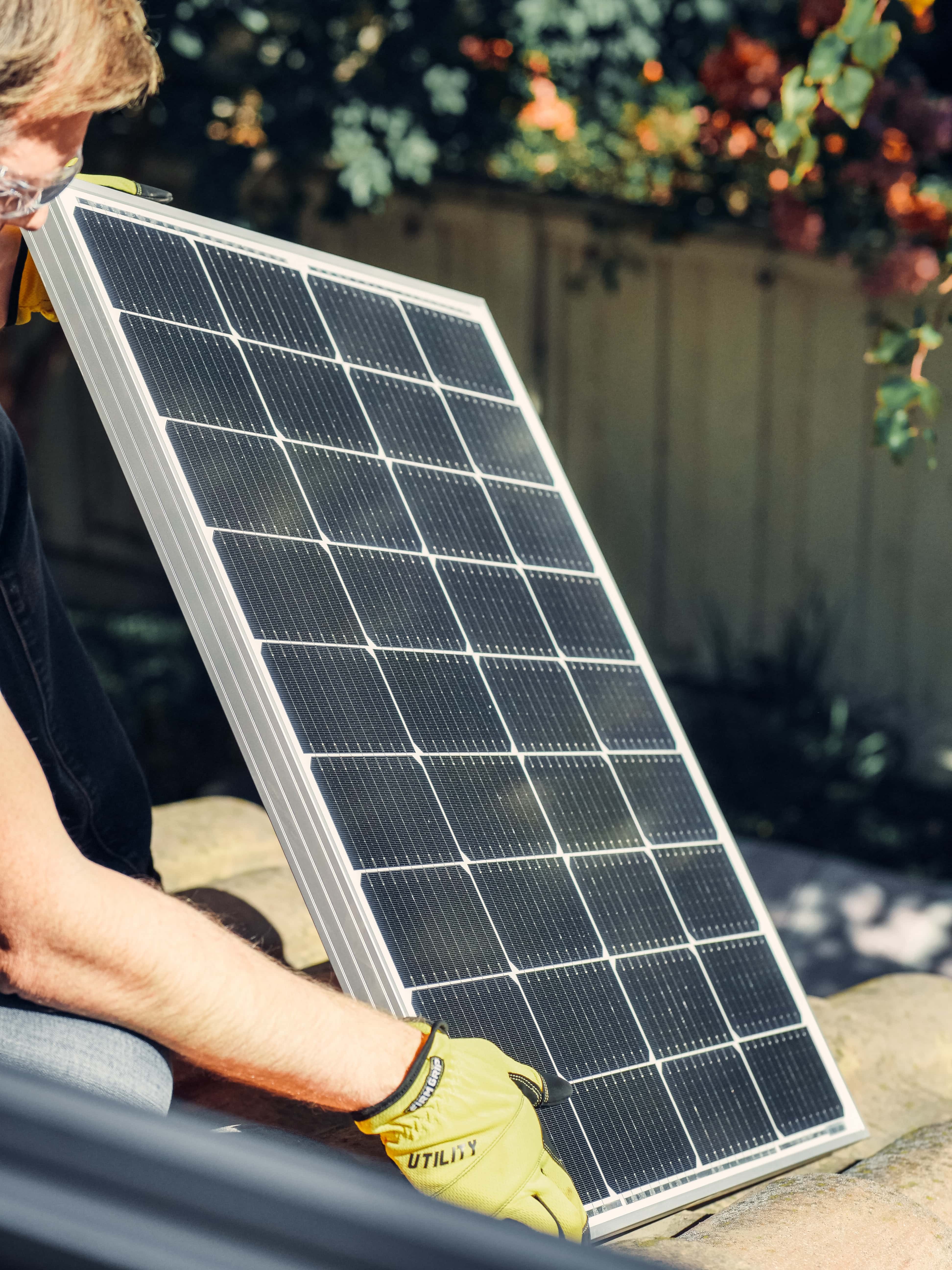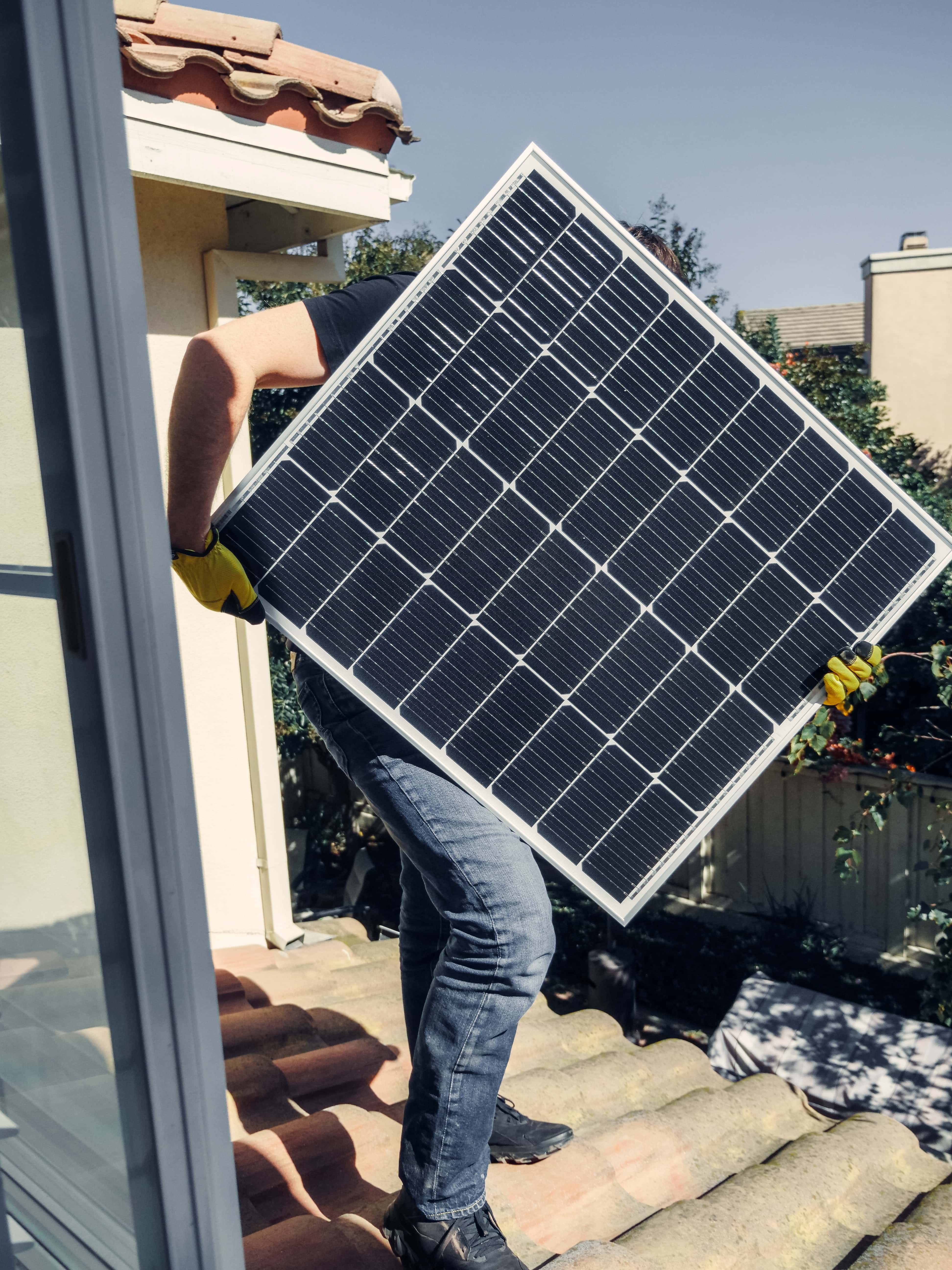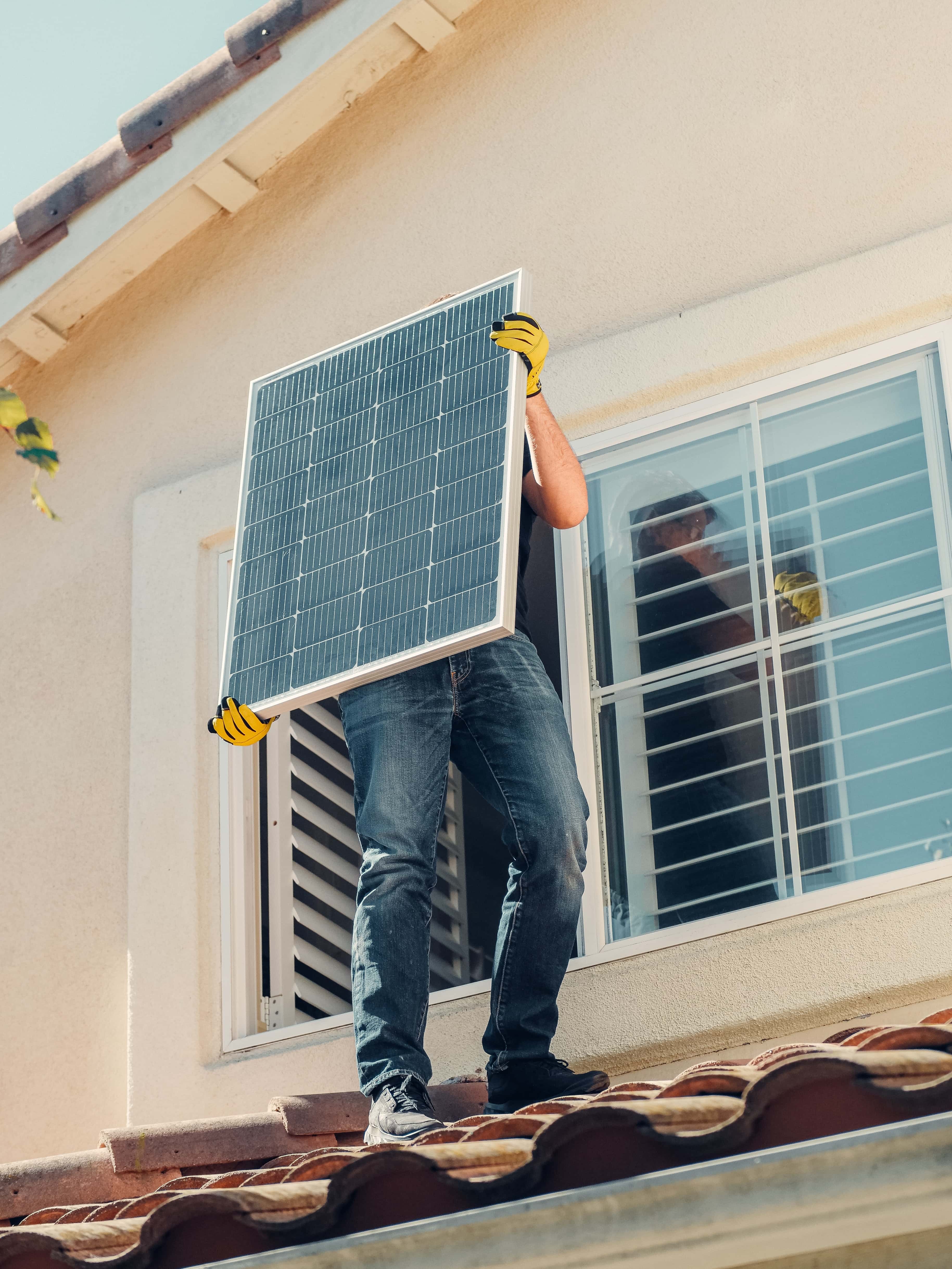 SOLAR DESIGN
We use the many tools in our arsenal to help you decide how much solar you need and what type of system will best suit your environment. Using the latest tools and technologies, we can develop a solar plan that works for you and your budget.
SOLAR PANEL INSTALLATION
Solar or photovoltaic panels decrease your home's dependency on the main energy grid, and in turn can reduce the money you spend on electrical bills. In fact, in some cases, panels can produce more energy than your house needs. 
GENERAL ELECTRICIAN SERVICES
As a master electrician, Mark and his team can go above and beyond solar panel installation. Wiring, metering, inverter installation – we do it all. We also work with your utility provider on net metering so you can maximize your electricity production. 
Kind Words About DTL Electric's Services
"Mark was fabulous. He was attentive, prompt and provided me with service that went far above my expectations. He even went around and added larger screws to some outlets because they weren't snug enough! He even came in under the original estimated price! You shouldn't hesitate to hire him for any projects you may need done. I know he will be my first and probably only call when I need more work done. Great job Mark thank you!"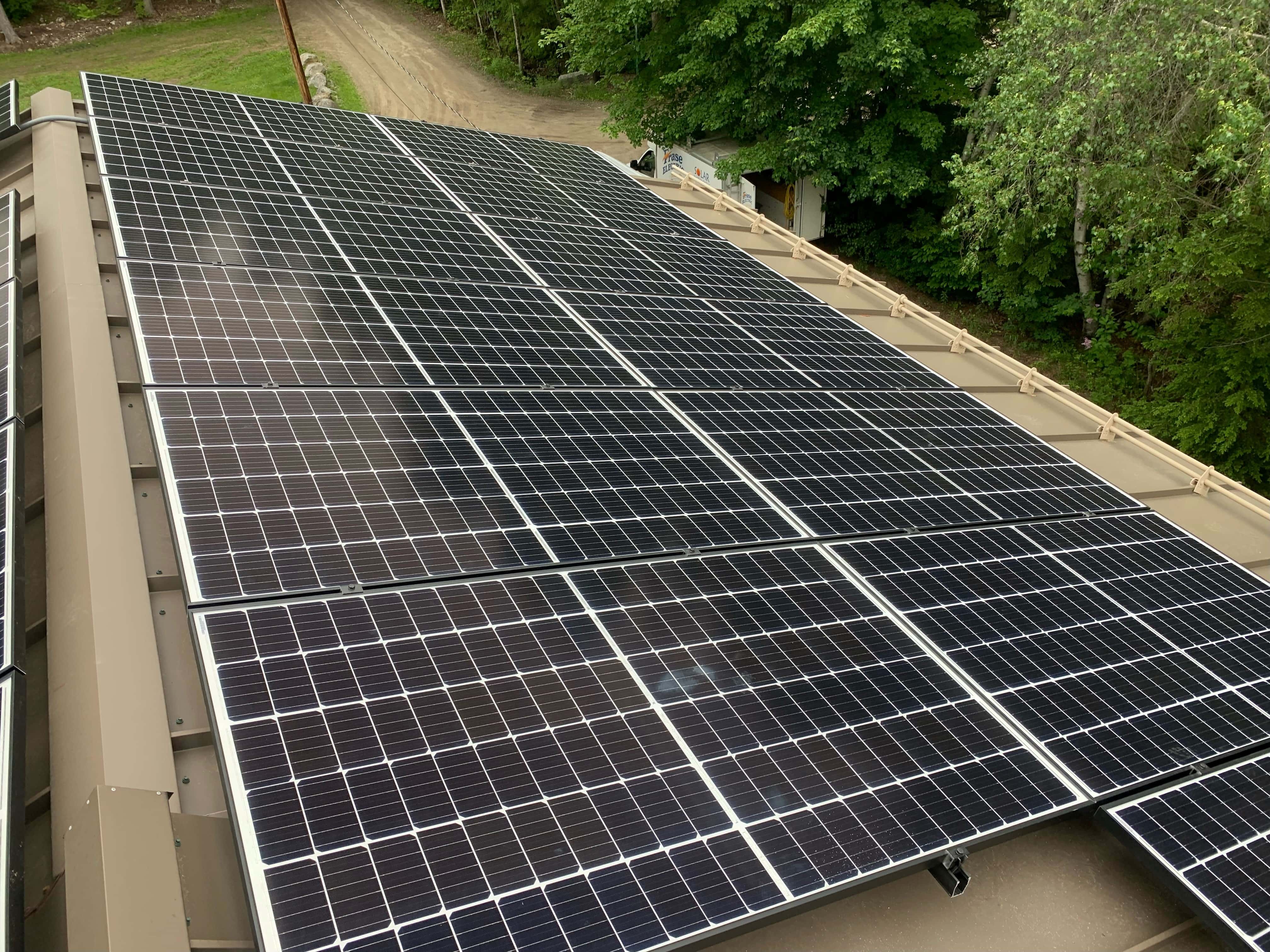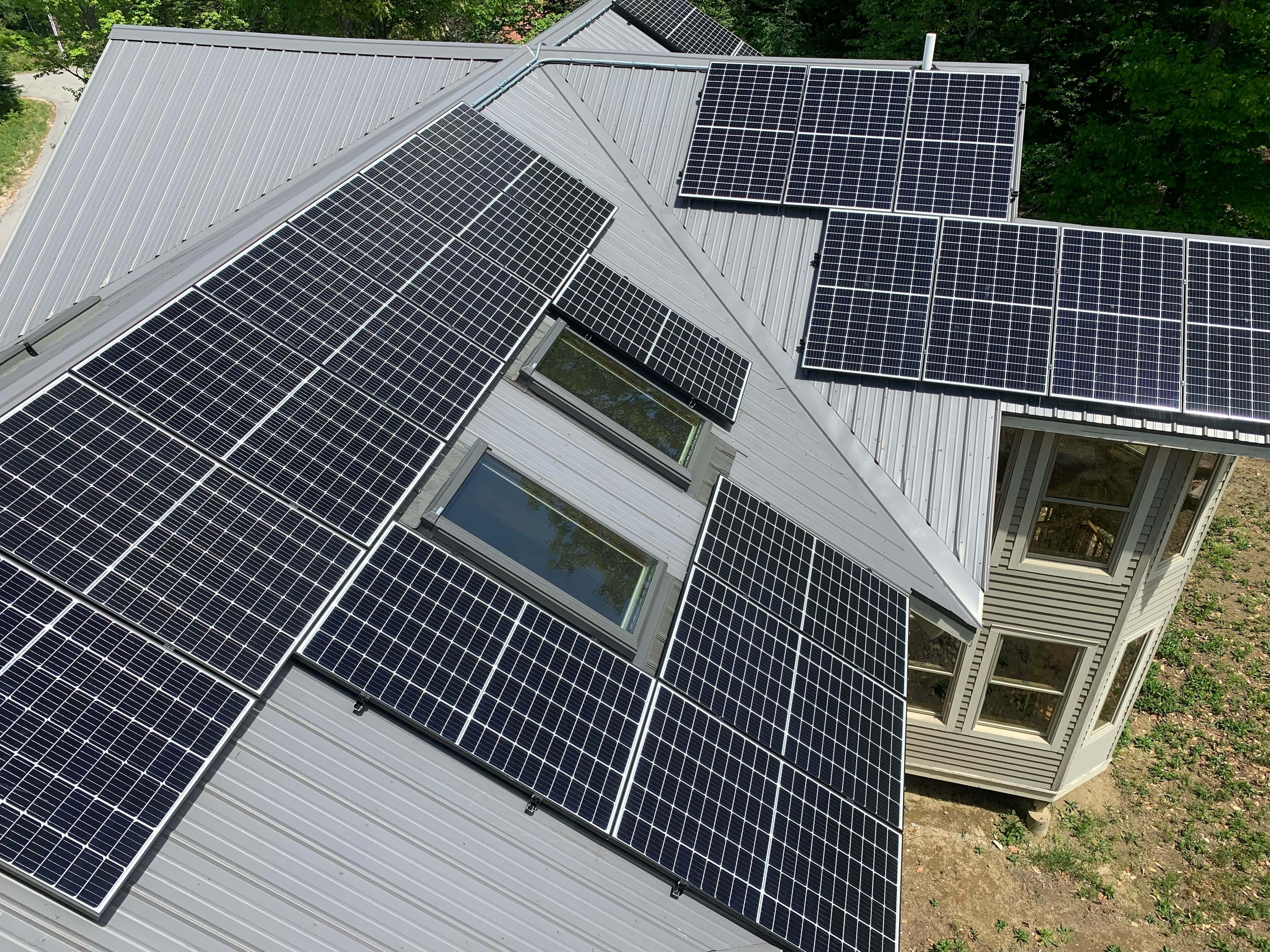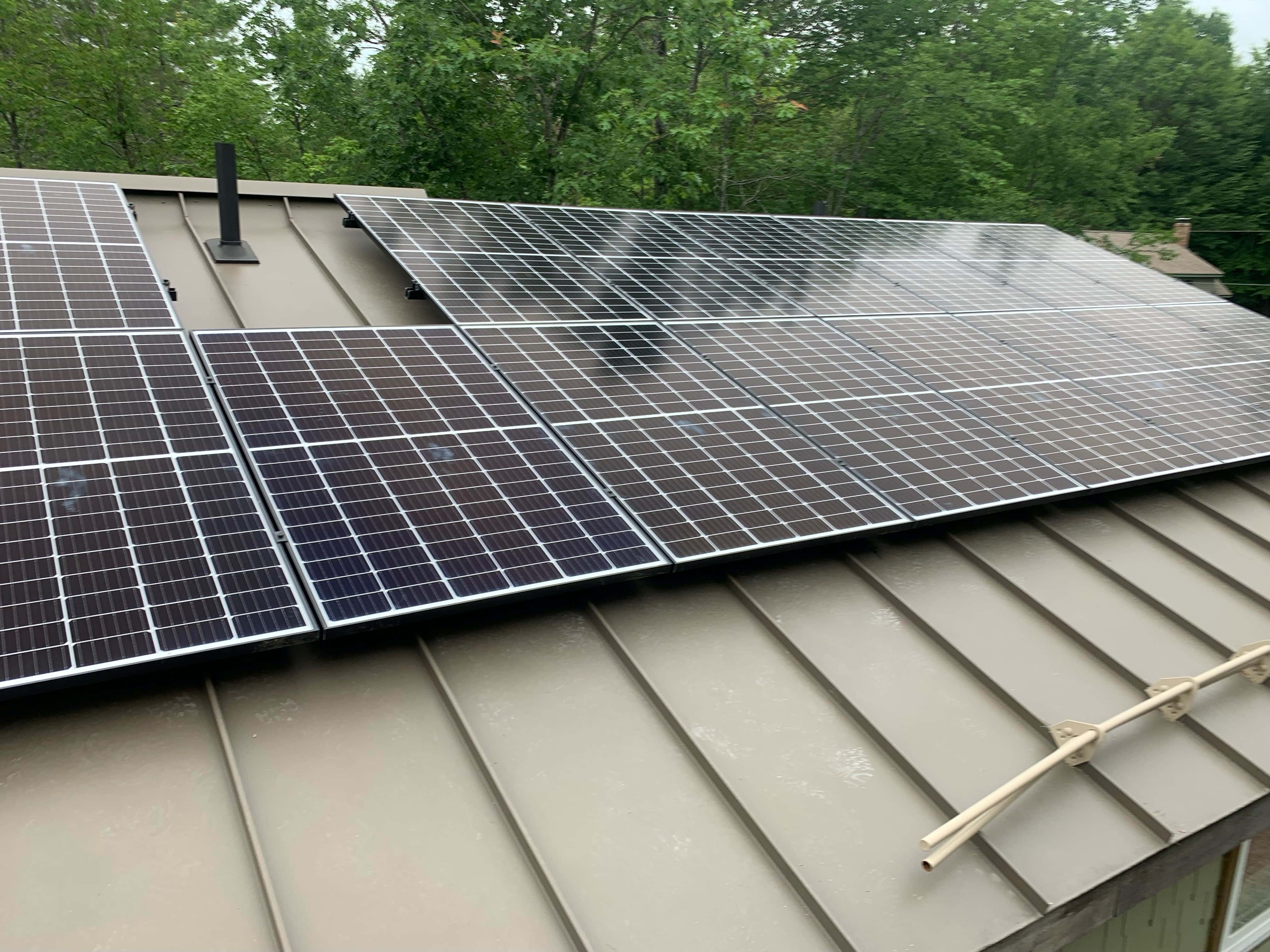 WE ARE SOLAR PROFESSIONALS
License #14783M
As solar energy specialists, we take pride in providing our customers with top-quality solar equipment, installing it right (the first time) and standing by the work that we do.
Here is what to expect when you work with DTL:
A FREE ESTIMATE


Not every property is suitable for solar and some are better equipped to generate power than others. We know how to assess this difference but we don't think you should pay to find out just how significant your benefit can be. Our solar assessments are offered at no cost and with no obligation. We send a trained and certified solar technician to your property to survey and assess adequate sun exposure and available installation space. Using our measurements, we then review your energy bills, listen to your wants and needs, and developed a detailed estimate of your system, including estimated savings, potential net metering benefits, and we'll also outline any available incentives like rebates or Government tax credits.

SOLAR SYSTEM DESIGN


One size does not fit all when it comes to solar arrays. We take the time to talk with you to determine your current (and future) energy and lifestyle needs to right-size your system. Then, using years of installation experience, we design and execute a complete solar system that makes sense for your needs and your property.

TOP QUALITY, MODERN SOLAR PANELS


Like most product types, solar panel quality (and cost) varies greatly. One thing is for sure, you pay for what you get. That's why we install only top-grade solar panels, wiring, inverters and other equipment that is current, modern and has proven to stand up over time.

SOLAR PANEL INSTALLATION BY REAL ELECTRICIANS, NOT CONTRACT INSTALLERS


Our dedicated solar panel installation team is focused on the installation and service of solar systems and general electrical. We know how to safely and efficiently install your panels so they look great while protecting the integrity of your roof and other structures of your home.

SOLAR MAINTENANCE & SUPPORT


Once installed, your solar panels will reliably provide power with minimal maintenance. However, it's a good idea to have us inspect your system regularly and service it on an as needed basis to help ensure longevity and performance. Want to add more panels? Upgrade your system? Just let us know.